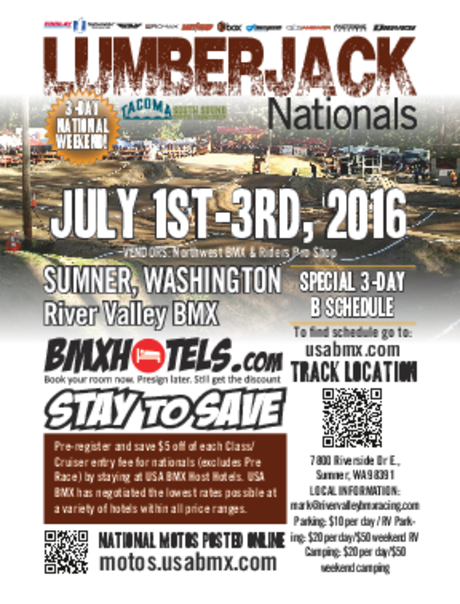 We made it! Although it's only a 1.5hr drive from home, it seems as if it took DAYS to get here.
Once we arrived, we pulled into our weekend camping spot, and immediately blew out a tire. Ugh! Motorhome tires are NOT cheap, nor is it easy to get it replaced. We have a service call into the local Les Schwab and are hoping they will make it out first thing in the morning (before this place becomes a mad-house).
Less than 10 minutes following that episode, I stepped on a large piece of glass (hiding in the gravel) that went right through my shoe and sliced the bottom of my foot open. Double damn (as great-grandma would say)!
Getting the bad stuff out of the way first thing…the rest of the day hanging with our team mates has been a pleasure. The girls spent most of the afternoon running around, playing, and causing mischief whenever possible.
To celebrate Mayhem's ACTUAL birthday (and Dan & I's anniversary), we headed into town for dinner at Hop Jack's. It was good, but nothing worth bragging about.
Now, we are bundled up in the motorhome watching 'Parent Trap' – hoping the kids will wind down and get well rested. Practice starts about 10 tomorrow, with racing immediately following. Can't wait…!
Stay tuned for more updates from the BMX LumberJack Nationals…
#WHORIDES #TEAM77RACING #TEAMDIABLOSBMX
#MotoMom