At random, we decided to take the girls to Monday Night Racing at McCollum Park BMX Track last night! Week night single point races don't typically bring in a lot of people; classes tend to be small and mixed with various ages. This is our 'home track', so it's always fun to visit with everyone as the girls get in many laps on a familiar track. It was amazing to seeing how much they have improved over this past season!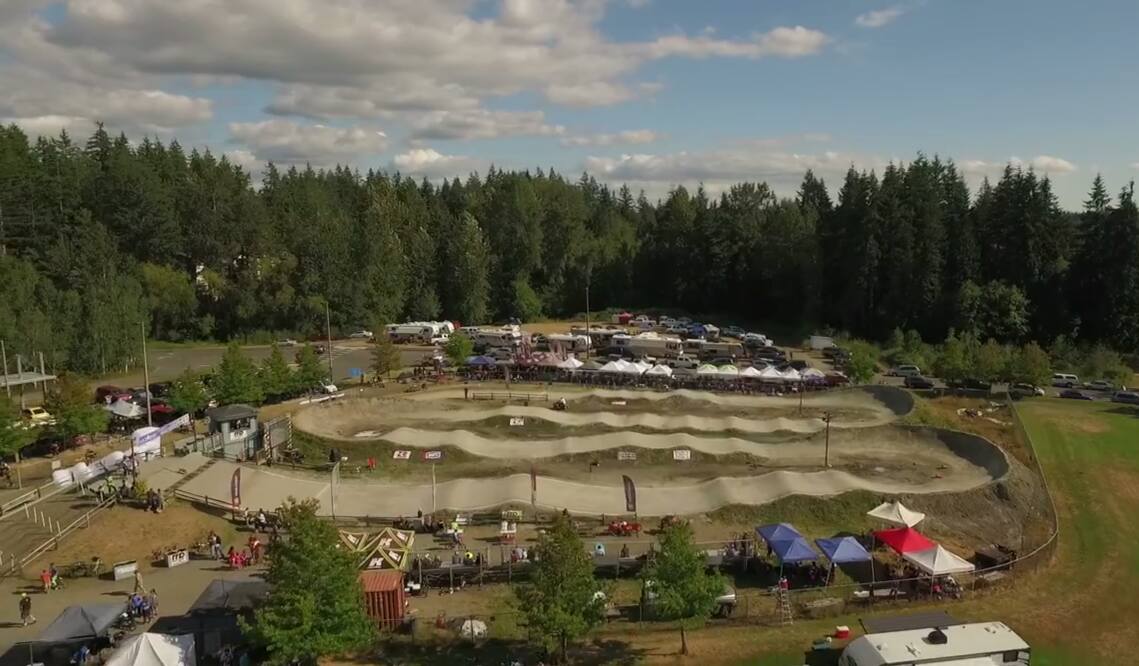 We met up with our team manager (Bill), team-mate Ty, and his cousin Staci (thanks for the great pics Staci). Painter Dan also decided to get a few practice laps in!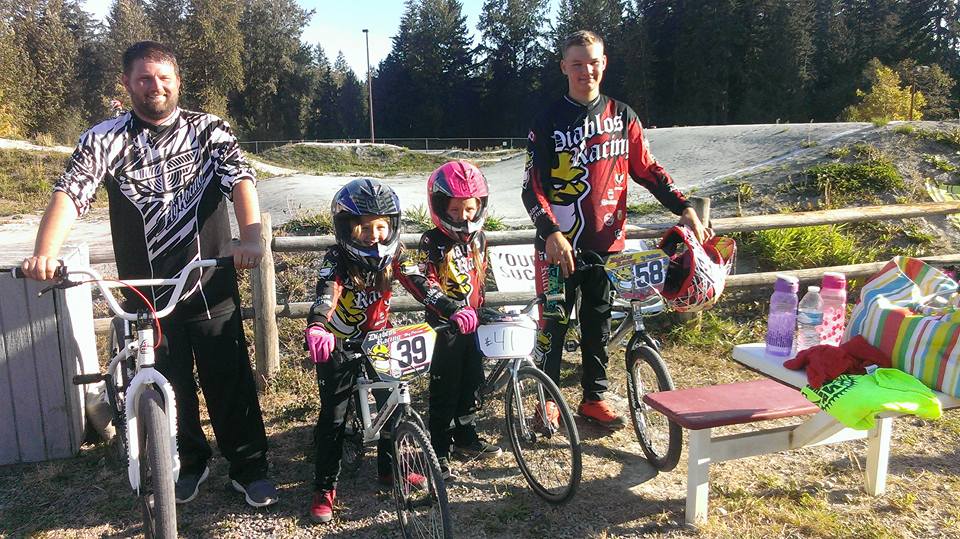 Both girls took 1st place in ALL 3 of their moto's…taking home 1st place trophies for the night!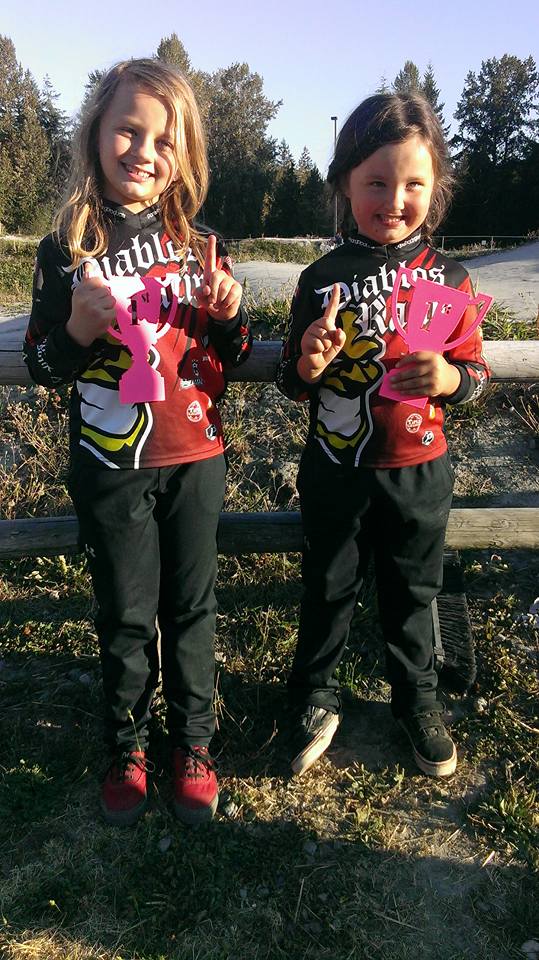 Now, back to preparing for the upcoming State Finals!
#MotoMom