If you've ever hung out with us at the track, then you know that we ALWAYS have the good snacks =).
I get at least 2-3 requests a week for my No-Bake 'Energy Bites' recipe. So, I figured I would post is here to share with EVERYONE! Enjoy…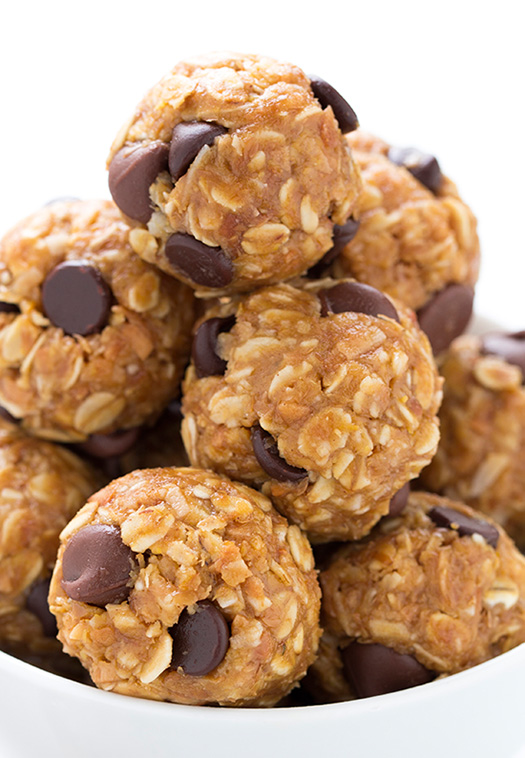 Ingredients
1 cup rolled oats
1/4 cup mini chocolate chips (or butterscotch, milk chocolate, white chocolate, peanut butter, cinnamon chips, etc.)
3/4 cup mixed chopped nuts
1/2 cup peanut butter ( or almond butter, sunflower seed butter, cashew butter, or others)
1/3 cup honey or agave nectar
1 teaspoon vanilla extract
Optional: 1/4 cup of coconut, flax seed, or chia seed
Directions
Combine all ingredients together in a bowl and refrigerate for 30 minutes.
Form into balls using your hands.
Store in airtight container. Best served cold (refrigerator or freezer).
#MotoMom