We are SOOOOOOO proud to announce we have added another little racer to Team #77 Racing for the upcoming NW Flat Track Season! This will be Addy's first year on the track, and we are so excited to help her gain some podium finishes. Also, our funniest little man AJ will be returning for another year of wreaking havoc in the Beginners 90cc Class! 


Now that we've gotten the GOOD news out of the way…the bad news: we are down a race quad at the moment. Maybelline's LT80 is currently in repair mode, after the cooling fan let go and exploded during some trial runs today. We purchased the quad a year and a half ago (for a small fortune) and it was supposed to be 'race ready'. Ever since, it has had jetting problems (or so we thought that was the issue). It really never ran its full capacity this last race season, so we were surely hoping for a better start to this season.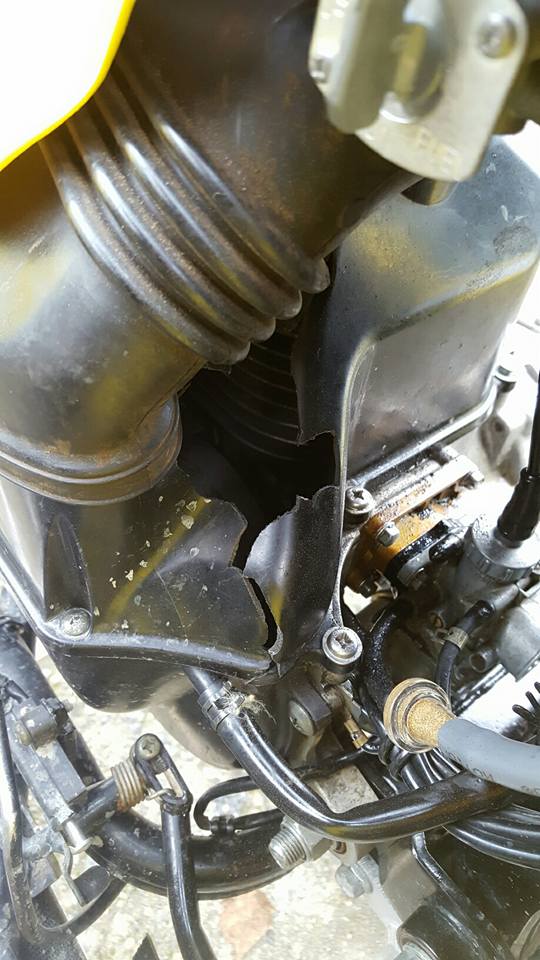 Poppa Wheelie has it torn to pieces at the moment…and we are awaiting details on where to go from here. On a side note, good thing we own at least a half dozen of these LT80's (but nothing as fast as that particular quad). Either way, we will be RACE READY on Sunday morning!
it's Going to be a GREAT season…
{JUST 3 MORE DAYS}…
#MotoMom