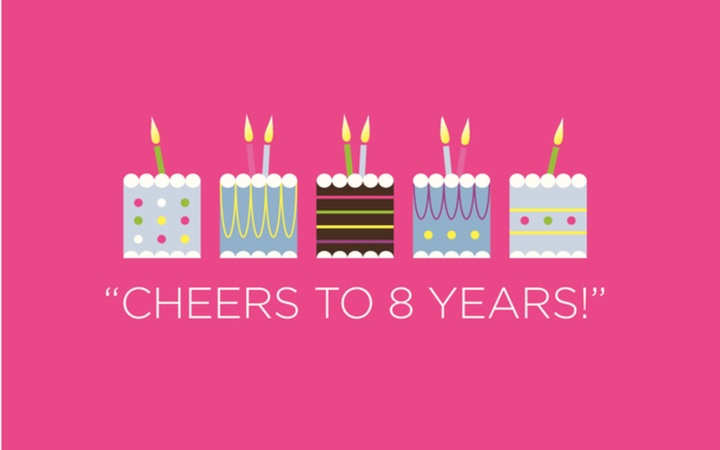 Today was Maybelline's 8th birthday party! And as usual, she chose to have it at Poppa Wheelie's house. About 40 or so WONDERFUL people showed up to ride (quads, dirt bikes, 3-wheelers, ORV's, and horses too), BBQ, have root beer floats, and wish the growing sprout a HAPPY BIRFFFDAY…
And – the icing on the cake: she got a KTM Pro Senior 50 dirt bike! She has long wished for and awaited this bike (especially since taking the championship at NW Flat Track and outgrowing her current CRF 50). She has been working with her dad painting, pulling wagons at the Monroe Swap Meet, and taking on many other tasks in order to save for it (and just breached $200). Prior to our Silverwood trip, we found this KTM bike in Bend, Oregon – and Poppa Wheelie set off early on a 16 hour road trip to buy it. We had to keep it hid for the 4 days of vacation, as well as at Poppa's house so it would be a surprise. And boy, was it a SURPRISE!
We are beyond blessed for all of our family and friends! Her new bike was funded by her biggest sponsors: Mom&Dad, Poppa Wheelie, Auntie Rockie, and Gma Susie. Her awesome aunt/uncle got her a matching KTM helmet, and her best buddy EZ&family got her a super sweet KTM zip up hoddie. Wild Bill&Ty knocked it out of the park with red Vans BMX shoes, and many lovely people stocked up her scrapbooking supplies. Gosh, (I know we are all saying this about now)… I wish I was her when I was younger! She truly deserves it.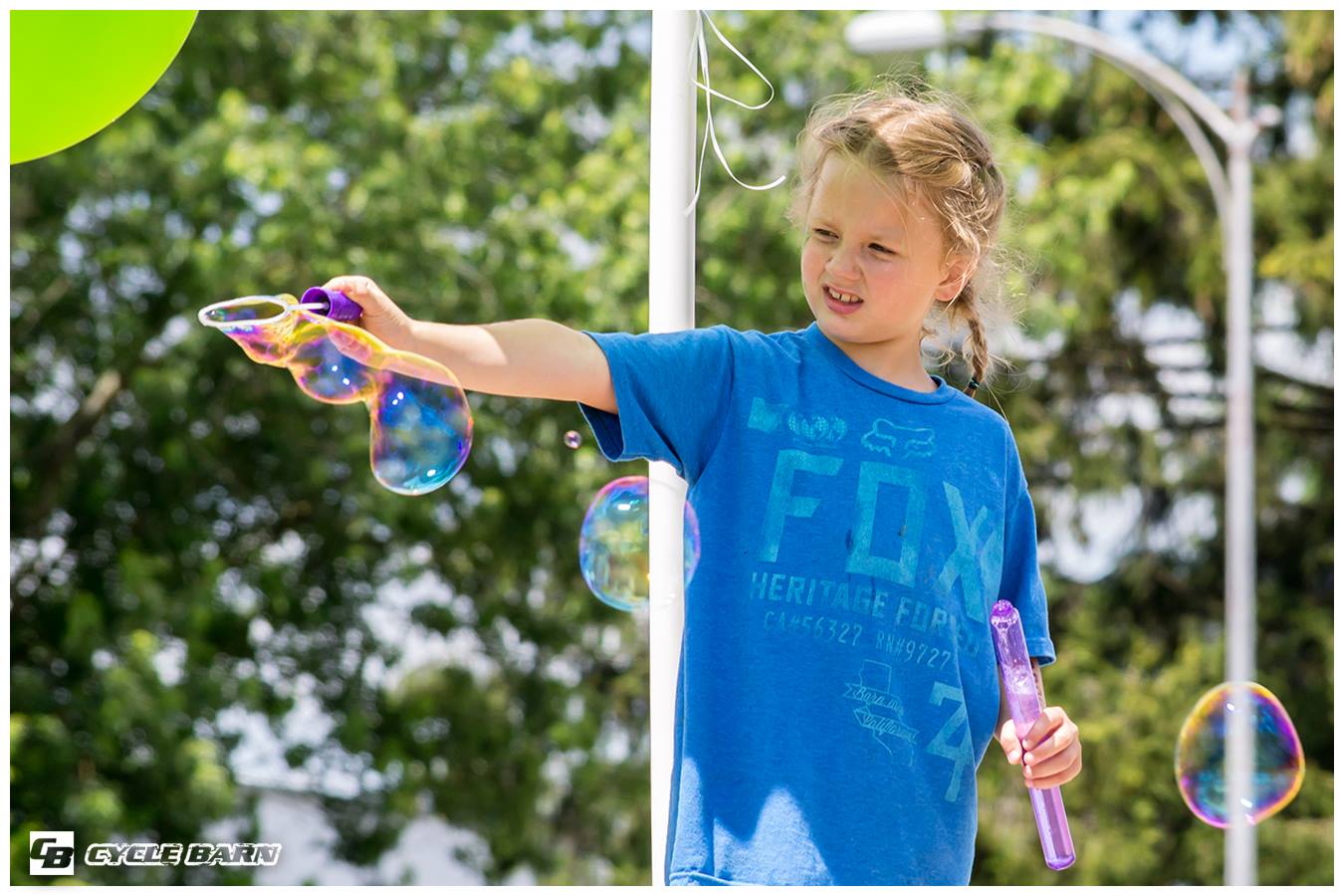 Now as we prepare to wrap up the birthday shenanigans; we shall turn about-face, and start preparing/packing for the LumberJack BMX Nationals this next weekend. Both girls will be racing this 3 day event, as we camp out in our motorhome at the track. Stay tuned for updates!
#WHORIDES #TEAMDIABLOSBMX
#MotoMom