Aweee, hello! It's so great to finally get to this point. I suppose introducing myself may be a good start. I'm Emily! Mom to 2 girls – Maybelline (turning 8 this next week), and Penelope (age 5). I've long considered doing this (writing a blog); as we are a family of 4 who LOVES to ride and race (quads, 3 wheelers, dirt bikes, ORV's, bicycles, etc). In midst of getting married and starting our own family, we discovered that this tradition was quickly becoming a life long family passion. Almost 10 years in, we are knees deep. Both girls are currently racing an indoor flat track series on both quads and dirt bikes; and race BMX the other 9 months of the year. Yes, this keeps our schedules full – but WE LOVE IT!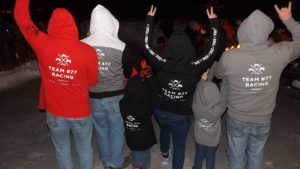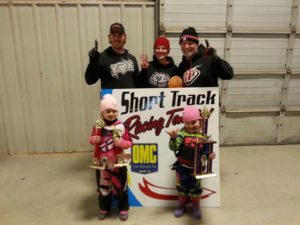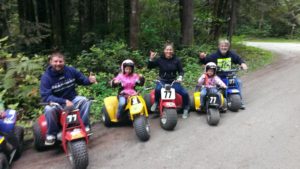 Rather than re-capping history (most info can be found in the 'rider bio's section); let's jump off from here. We just arrived home from our annual Father's Day vacation to Silverwood Theme Park in Athol, ID. What a blast we had! We took our RV over (and Poppa Wheelie met us there – as he had to leave  day early to scope out a potential birthday present for Mayhem in Oregon…more to come) and 'glamped' in the RV lot at Silverwood. We spent 1 day at the amusement park, 1 day at the water park, and 1 day visiting with family (always so great to see family)! The other 2 days were spent DRIVING, ughhh.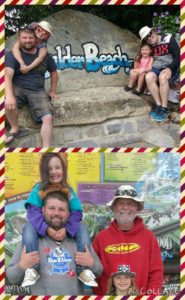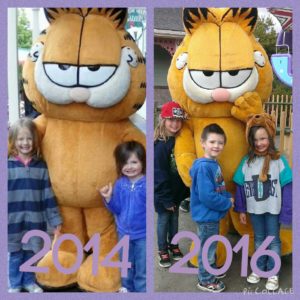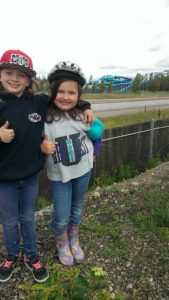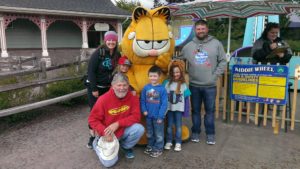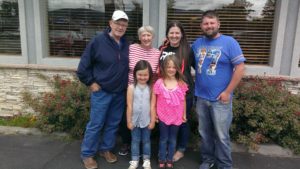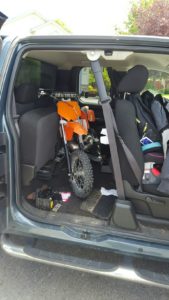 We are now back home, settled…well, kinda. Although I am off work for the summer, I find myself plenty busy trying to keep up with the two little ladies! Getting the motorhome unpacked, cleaned – and all the clothes/dishes/food unpacked, cleaned – and the kids…unpacked, cleaned – and so on. In midst of it all, comes Maybelline's 2nd grade graduation (today) – and Maybelline's 8th birthday (party this weekend, and birthday next week)! This is a BUSY week for us. BUT, as soon as it ends…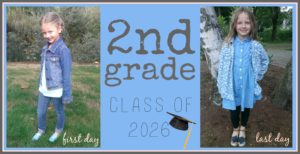 I will be re-packing, re-cleaning, re-organizing…and we are headed off to the Lumberjack Nationals for BMX at River Valley in Sumner for the 4th of July weekend! This will be the first national BMX event for either of the girls to race. They just recently joined the Diablo's BMX Team which has opened many doors for them. We look forward to a great weekend full of friends, family, and great memories!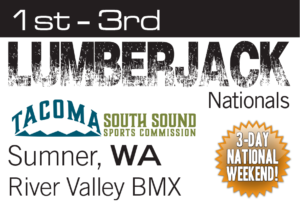 …stay tuned! This is just the beginning for Team #77 Racing!
#Moto Mom